Chain Link Fencing in Howard County, Maryland
Traditional Chain Link Fences in Maryland Are Affordable and Versatile
Looking for a popular fence option that is affordable and has a variety of uses? Chain link fences in Howard County are the way to go!
While wood fencing and vinyl fences are popular options, especially for privacy fences, sometimes visibility or fast installation is more important. 
Chain link fences set a property line, section off parts of a yard, protect gardens and pools, and allow you to watch pets and kids from inside or outside the enclosure.
If you are interested in a chain link fence installation in Howard County, contact the fence contractors at Evergreen Fence and Deck today.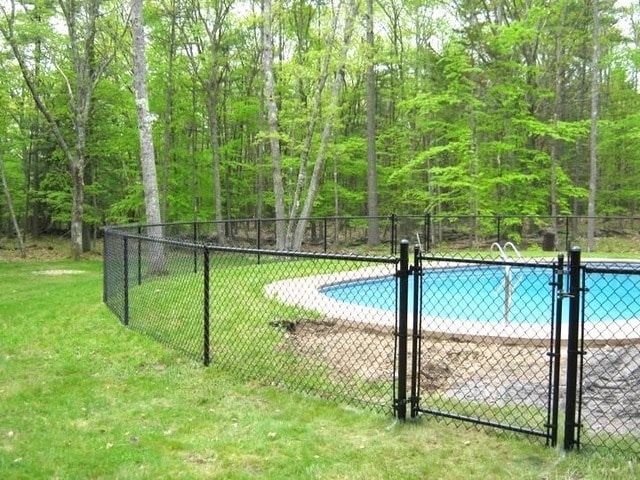 CONTACT US

For a free estimate on a new fence
Why Choose a Chain Link Fence in Maryland for Your Home