The cost of a new fence can be a question most homeowners have a hard time answering. Many variables affect the overall cost of a fence, including material supply, material choice, labor available, seasonal demand, and more. 
For this reason, breaking down how much a fence installation costs per foot can be a hard number to keep consistent. As of 2022, average fence costs per foot average between $12 and $35.
Take a look at how to break down your fence costs per foot below to determine what fence type and material is the best for your budget.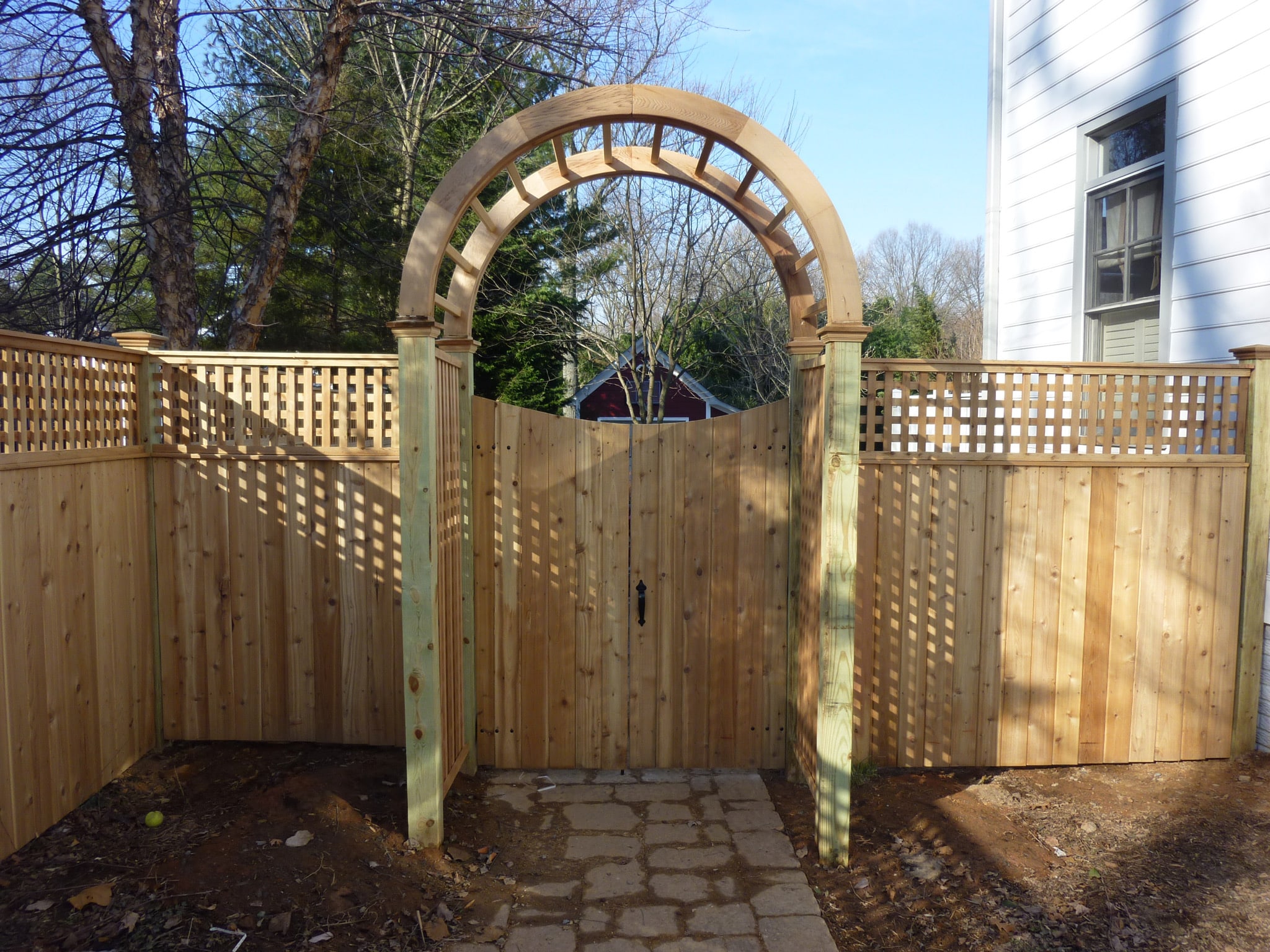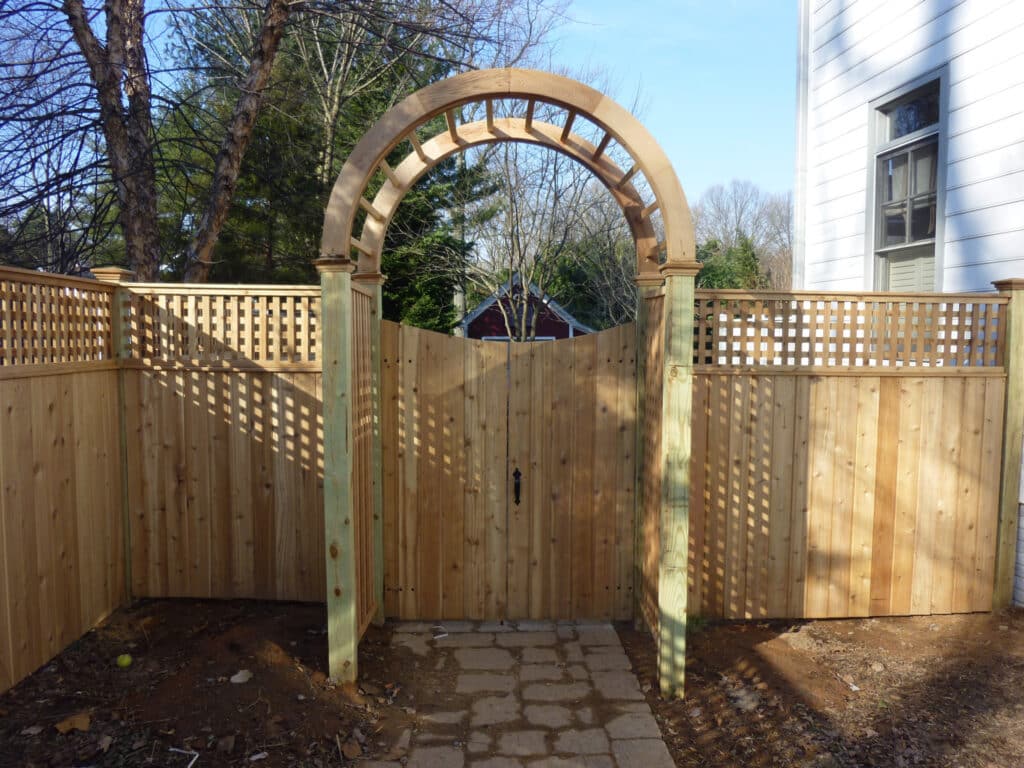 What Affects the Cost of a Fence Installation Per Foot
The factors to consider when your fencing company determines the overall cost of a new installation include:
Fence material
Fence height
Number of gates/entrances/exits
Decorative lattice or other details
Difficulty of installation
Labor required
Size of the area
Different fence designs will require different details, heights, materials, and more. For instance, a privacy fence will be taller and may or may not have a lattice topping (typically referred to as a semi-private). These are often wood or vinyl in material and therefore cost more than a traditional decorative fence or even security fence.
When weighing how much a privacy fence costs per foot vs a farm fence, these are the factors that will alter the average cost and may sway you to one design or another.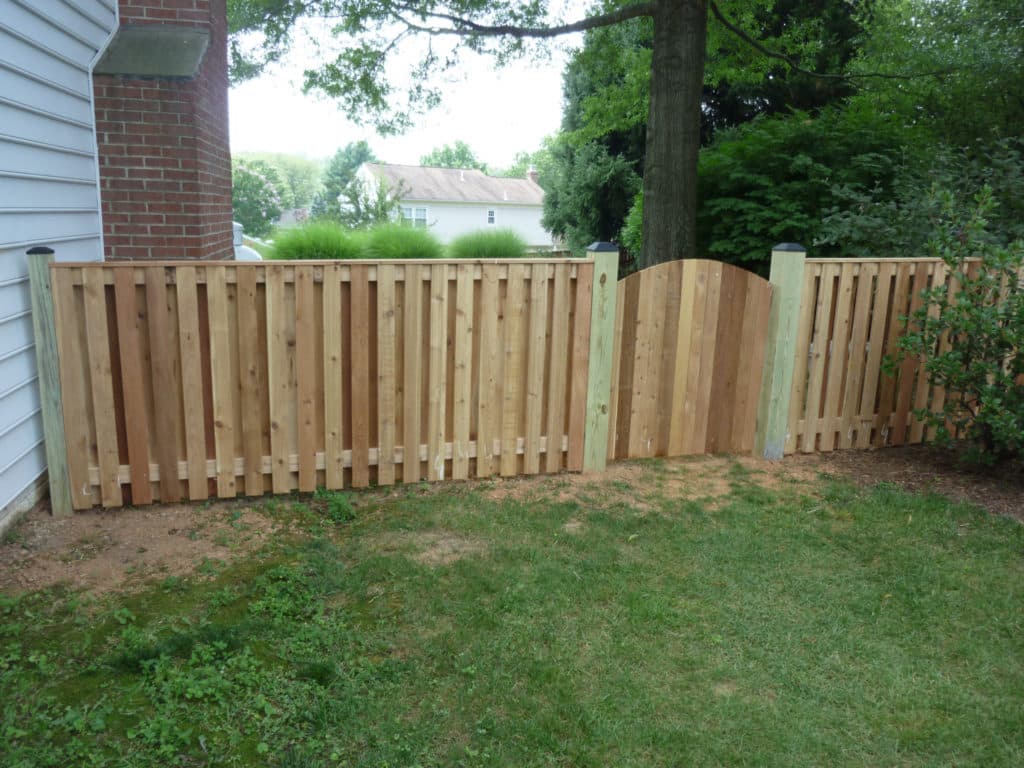 How Materials Affect the Cost of Your New Fence Installation
It's not easy to break down wood fence costs vs vinyl fence costs per square foot because the design of the fence still affects the ending estimate. However, as a general rule, some materials do cost more than others, regardless of farm fencing vs privacy fencing. 
In the end, some materials are used more often for some designs and you can help select your new fence installation either based on material or on design and consider the other factors from there.
As of 2022, these fence types are listed from the most affordable to the most costly:
Most Affordable: Wire Fencing
Wood
Vinyl
Chain Link
Aluminum
Steel
Most Costly: Wrought Iron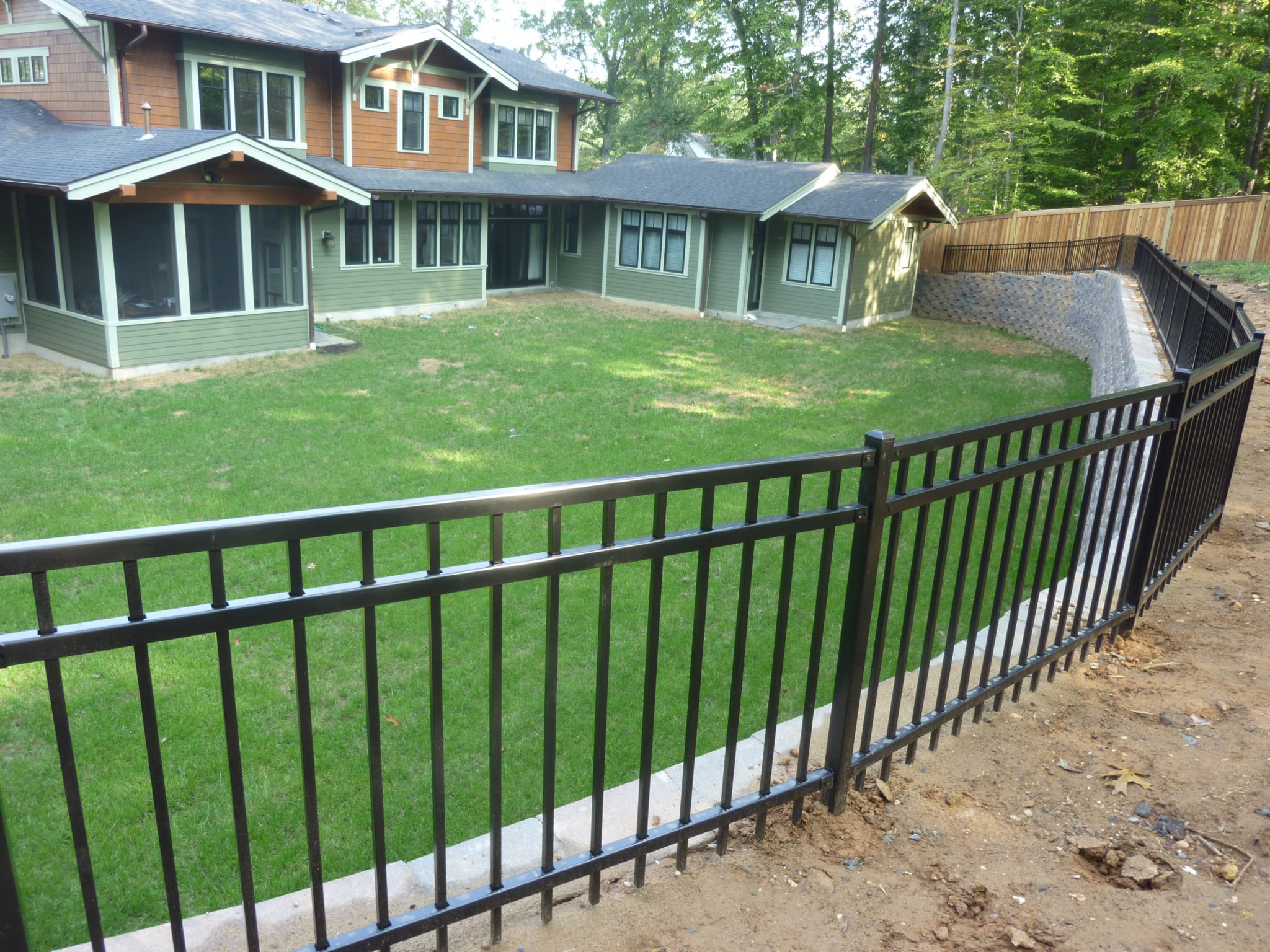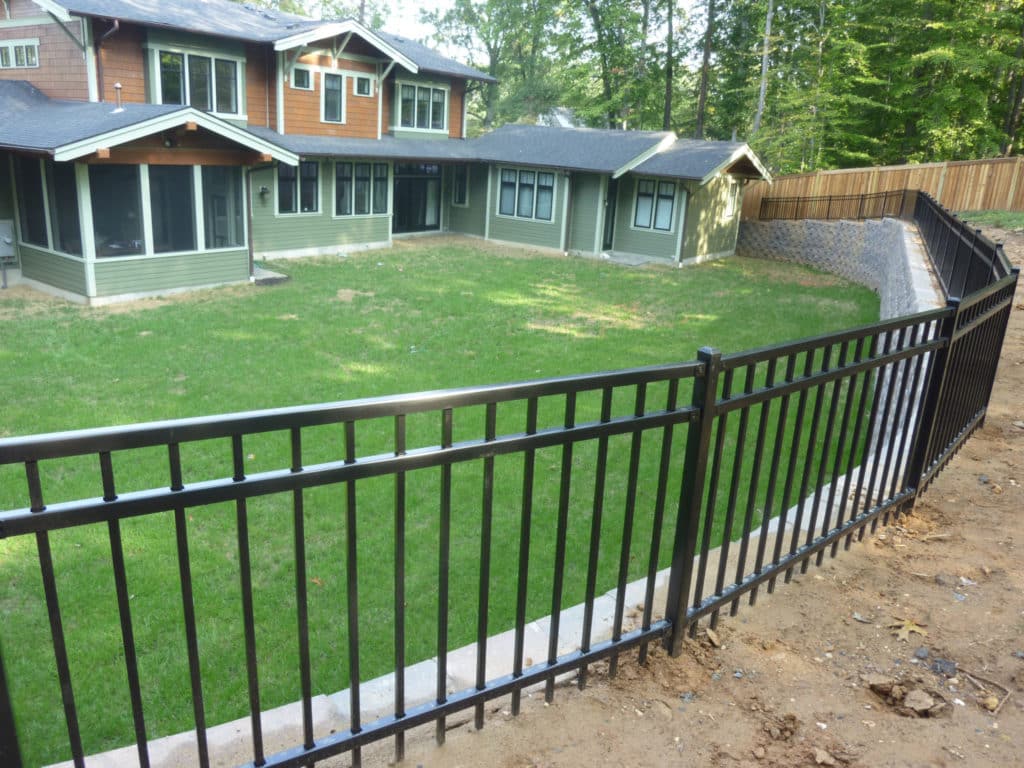 Breaking Down Other Factors of a Fence's Overall Cost
To get an idea of how else to estimate your fence's cost before getting a professional quote, here are other cost breakdowns to consider:
Rail fences are the most affordable, followed by privacy fences, and then picket fences
The cost of a fence increases substanially after a height of 6 feet
Manual gates average around $300 per gate
Labor costs make up just slightly over half of an overall fence installation, with material costs coming in just under half of an overall estimate
If permits need to be acquired, this is an additional cost that may be added to the end quote
Tree, stump, or landscaping adjustments will affect the end price
Painting, staining, or old fence removal can also impact an end quote for a new fence installation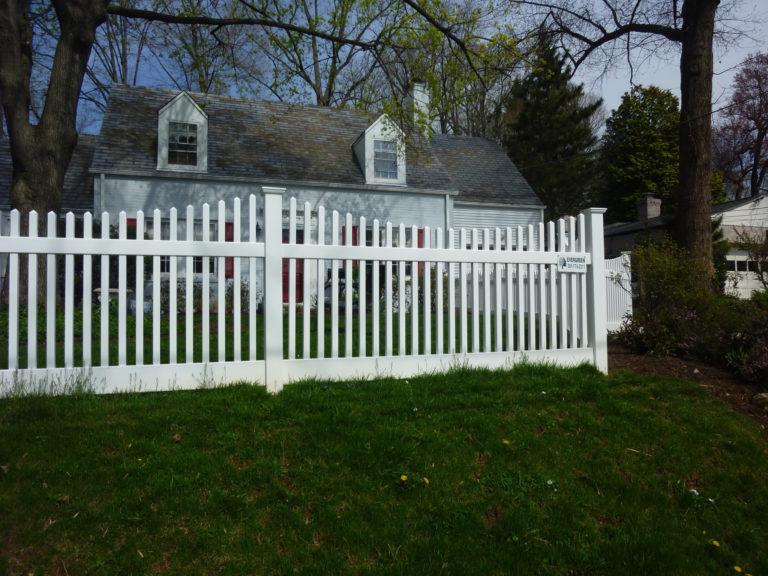 Request a Quote for Your New Fence Installation
While it may be tempting to install a new fence one's self, homeowners are urged to consider the quality of materials they have access to, the time they have to spare for land prep and fence installation, and if they have the tools required. 
While a DIY fence installation can be tempting, professional fence installation companies can quickly acquire the materials, design the fencing landscape, and install the new fence with ease. This also offers warranty protection and other insurance in case of a mishap.
Request a quote for a new fence installation in Montgomery County from Evergreen Fence and Deck today and compare what is best for your home and budget.